'Helping to improve the quality of life for local people with Parkinson's and their families'
The Spelthorne Parkies support group offers information, friendship and support to local people and families of working age and beyond affected by Parkinson's.
The group was established in 2012 and was designed to network with local people in Spelthorne who have Parkinson's, to share experiences with everyday living, and offer mutual support and talking about the ups and downs.
The support group is run by Jason Lane who is a local Resident and knows only too well about the difficulties Parkinson's affects individuals. At the age of 29, his wife Kirstie was diagnosed with young onset Parkinson. Every since the diagnosis Jason and his family wanted to do something to help the local community affected by the disease and create a network of support outside of a hospital setting. The group started off with two members and now has grown at a steady pace.
The group has formulated its own funds allowing this to be spent on the members needs. From every day living aids to fitness training. All funds are raised by the group members, hosting various  charity events.
If you would like to make a donation, please click on the Donate Now below.
For More Information, Please Contact:
Jason Lane 
Tel: 07793 351208
Email: spelthorneparkies@outlook.com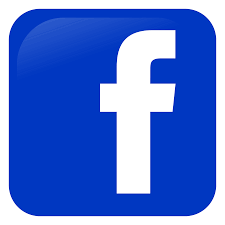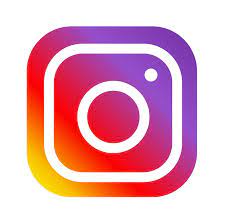 The Group is recognised and works in conjunction with Parkinson's UK office (a registered Charity in England and Wales – charity number 258197)